Human resources Software
At IsoVision, we believe that it is up to managers to implement the right practices and tools for hazard prevention and competency management within organizations. With this in mind, we work with our clients every day to develop relevant, integrated and easy-to-use competency management and hazard prevention software. This is also why our clients benefit from an unlimited support plan and why our solution comes with a single "unlimited users" license.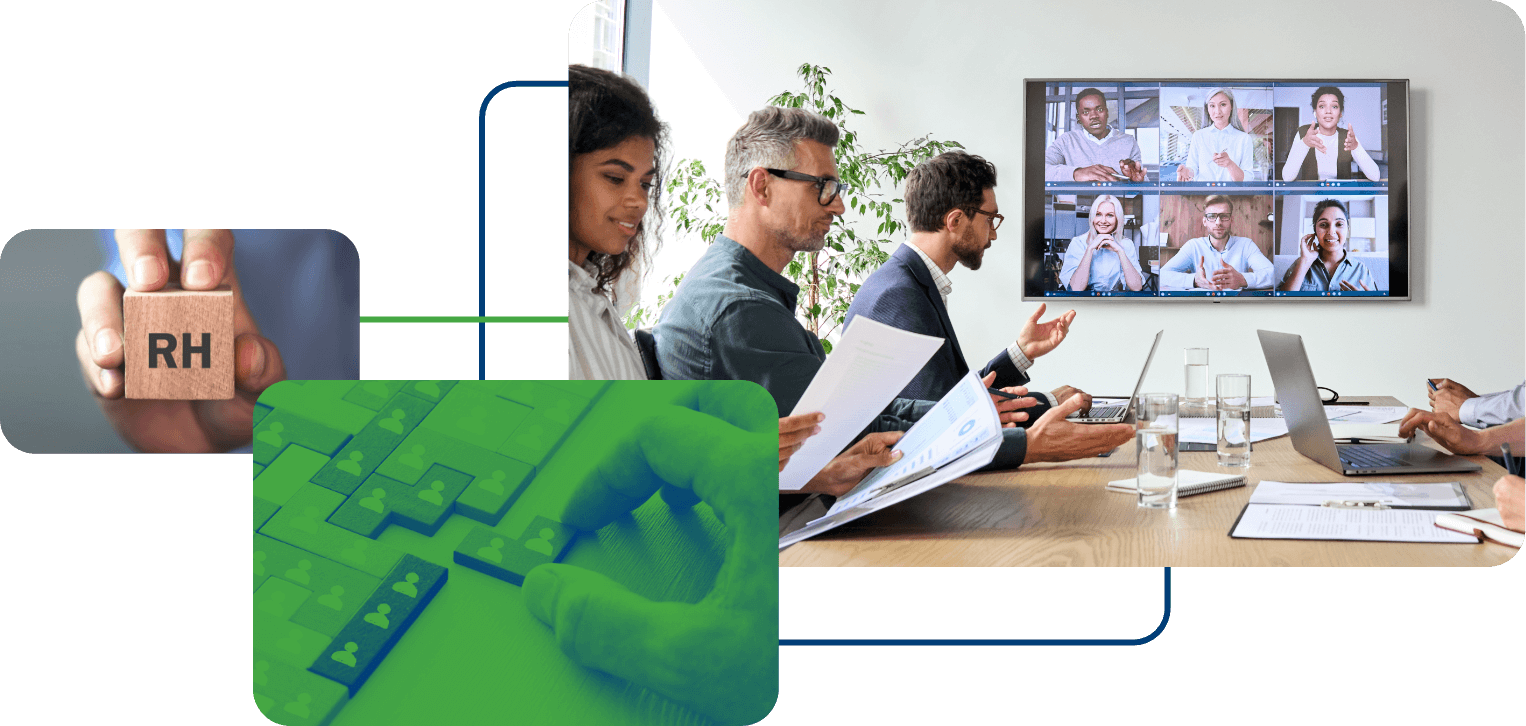 Complete, structured and integrated support for your HR-OHS systems:
HR-OHS objectives, legal targets, action plans and communication programs
Risk analysis
Risk and near miss declarations
Accidents management, investigations, cause analysis corrective and preventive actions, medical follow-ups and temporary assignments.
Control of documents and forms (laws, regulations, permits, lockout, enclosed spaces, etc.)
Skills and training management
Industrial hygiene and legal compliance follow-ups
Management of OHS committees and management reviews
Management of audits and inspection tours
Videos of OHS best practices
Complete reports and performance indicators
Due to the diversity of its modules, Isovision is able to cover all these principles in an integrated and modular way according to the recognized approach:
" PLAN – DO – CHECK – ACT (PDCA) "
It is also possible to manage in an integrated and efficient way all types of requirements: internal, corporate, legal, standards and certifications as well as the requirements in the countries of your customers and suppliers.
IsoVision meets the requirements of international standards such as:
ISO 45001, OHSAS 18001, CSA Z1000
and other similar standards.
Free online presentation
Request an overview of our 13 modules by one of our advisors.
Documents
Ask for our documentation on all of our modules.