Sherweb
Sherweb is a cloud solutions provider that works hand in hand with its partners to help them choose the right products, optimize their daily activities, prevent avoidable problems and accelerate their growth. Their mission is simple: to combine demonstrated expertise with a human and authentic approach in order to provide solutions adapted to the needs, regardless of the size of the organization.

SAP
SAP is one of the world's leading producers of software for the management of business processes, developing solutions that facilitate effective data processing and information flow across organizations. SAP is also the producer of SQL Anywhere that allow to enable secure, reliable data management for servers and synchronization for tens of thousands of mobile devices, Internet of Things (IoT) systems, and remote environments.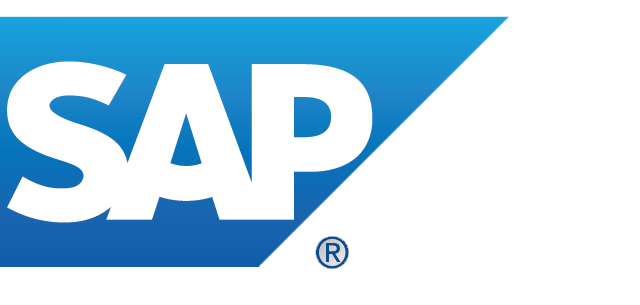 Mouvement québécois de la qualité
The Mouvement québécois de la qualité (MQQ) is the only group of organizations specialized exclusively in quality management and in the implementation of the best business practices in Quebec organizations. IsoVision has been a member of the MQQ since 2004.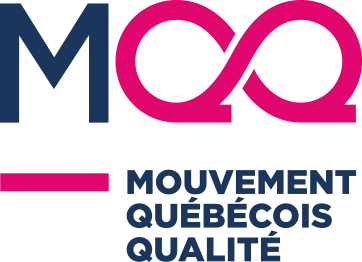 NOOVELIA
NOOVELIA offers technological solutions for operations management (production and logistics) focused on traceability for standardized sectors such as agri-food, manufacturing and transportation. It also has a solid expertise in RFID, access control and mobility technologies that are integrated into its solutions, in addition to offering a range of robust and specialized products such as touch screens, truck units, etc.
Force TI Mauricie
Force TI Mauricie is a "collective of influence" bringing together about thirty diversified and dynamic companies from the Mauricie region.
Its objective is to promote the information technology (IT) sector at the regional, national and international levels in order to attract talent, students, start-ups and investors.