EHSQ INTEGRATED MANAGEMENT SOFTWARE SOLUTIONS
Looking for proven, innovative ways to improve your organization's management, productivity, risk prevention and profitability? Put in place solid processes and prevention programs, document your problems, analyze them and provide lasting solutions to make you more efficient and profitable.
With its 13 integrated modules, IsoVision software accelerates the implementation of integrated EHSQ management systems, facilitates the maintenance of ISO-type compliance certifications, eliminates silos and encourages the participation of all employees in achieving and maintaining corporate objectives in Quality Assurance (QMS), Occupational Health & Safety (EHS), Environment and Sustainable Development (EHS).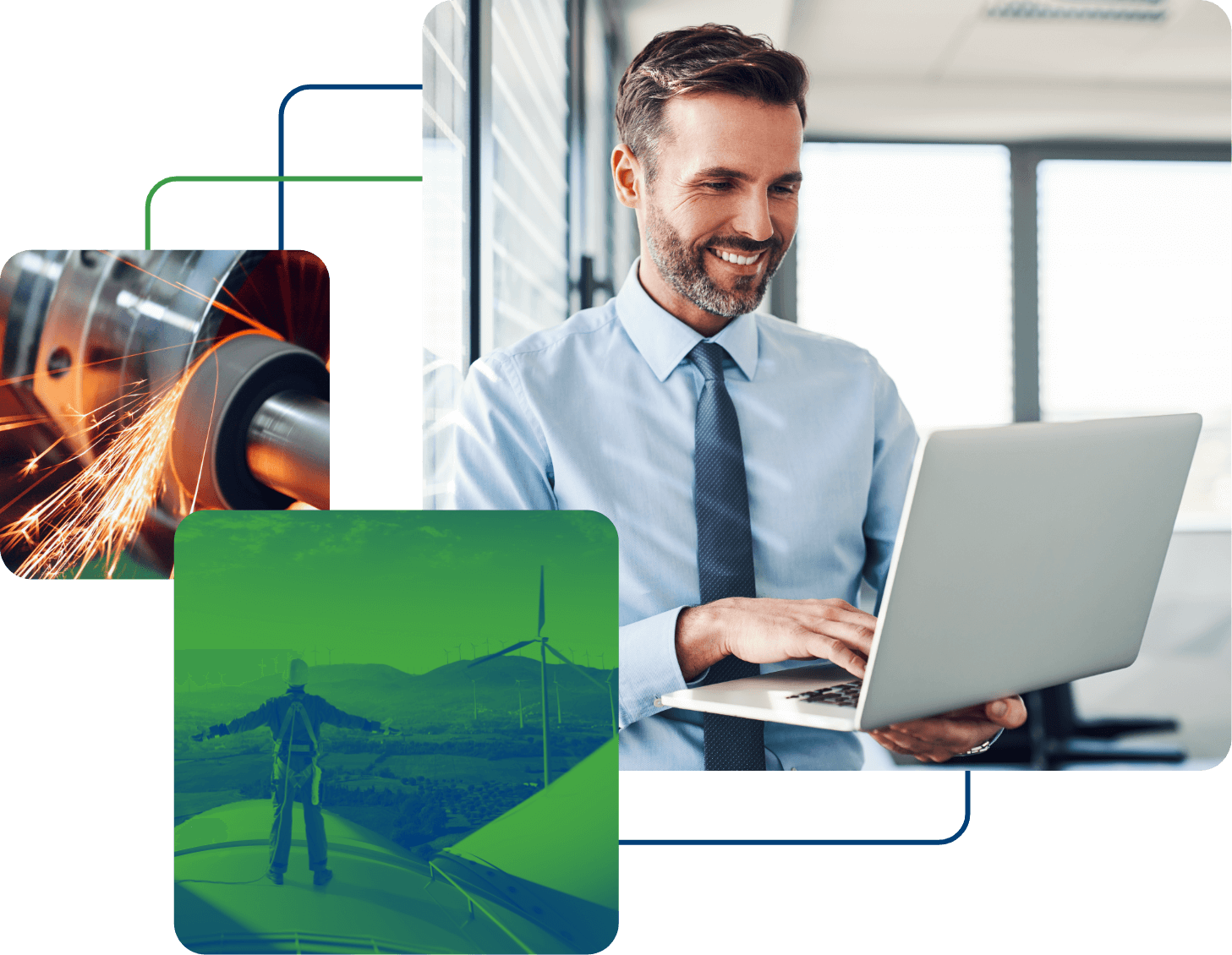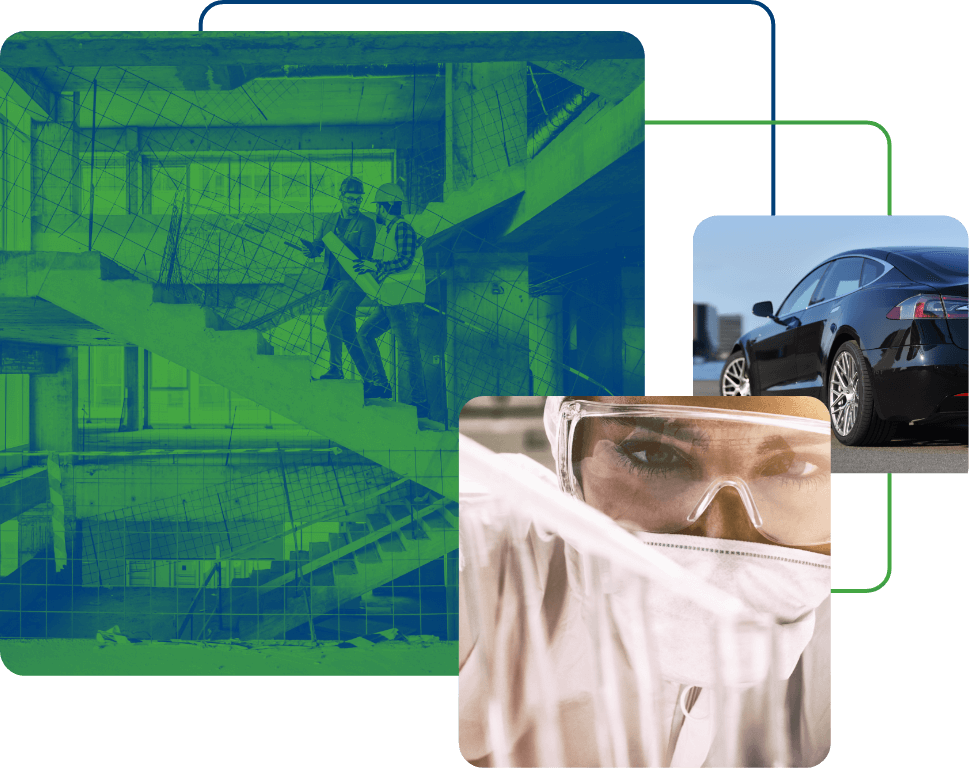 A software suite made for you, with you!
For over 20 years, we've been working in the world of QSE management systems, and the same objectives of Operational Excellence still drive us today, influencing our developments and the delivery of our services. We aim to deliver software that is comprehensive, robust, integrated and easy to use.
We also involve our customers in the choice, design and continuous improvement of our modules, to guarantee their usability, relevance and longevity over time.
The voice of our customers – our pride!
Our customers confirm that IsoVision is an essential and efficient tool to optimize processes, reduce risks, impacts and costs, ensure compliance and move towards sustainable development.
"With the help of IsoVision, the factory went paperless (technical documentation, work orders, non-compliance sheets), thanks to the document management module and the integration of notifications and non-conformities to our production software."
GD
"With IsoVision, there are never problems, only solutions. When we don't know how to manage an activity, one call to the team and our consultant tells us which of the 13 modules will suit us and how to adapt it to our needs."
PG