MODERN AND EFFICIENT SOFTWARE SOLUTIONS
Are you looking for recognized and innovative methods to improve the management, productivity, performance and profitability of your organization?
Document your problems, analyze them and provide concrete and sustainable solutions in a systematic way in order to be even more efficient and have a better performance. This is what we offer you with our structured, customizable and integrated software solutions.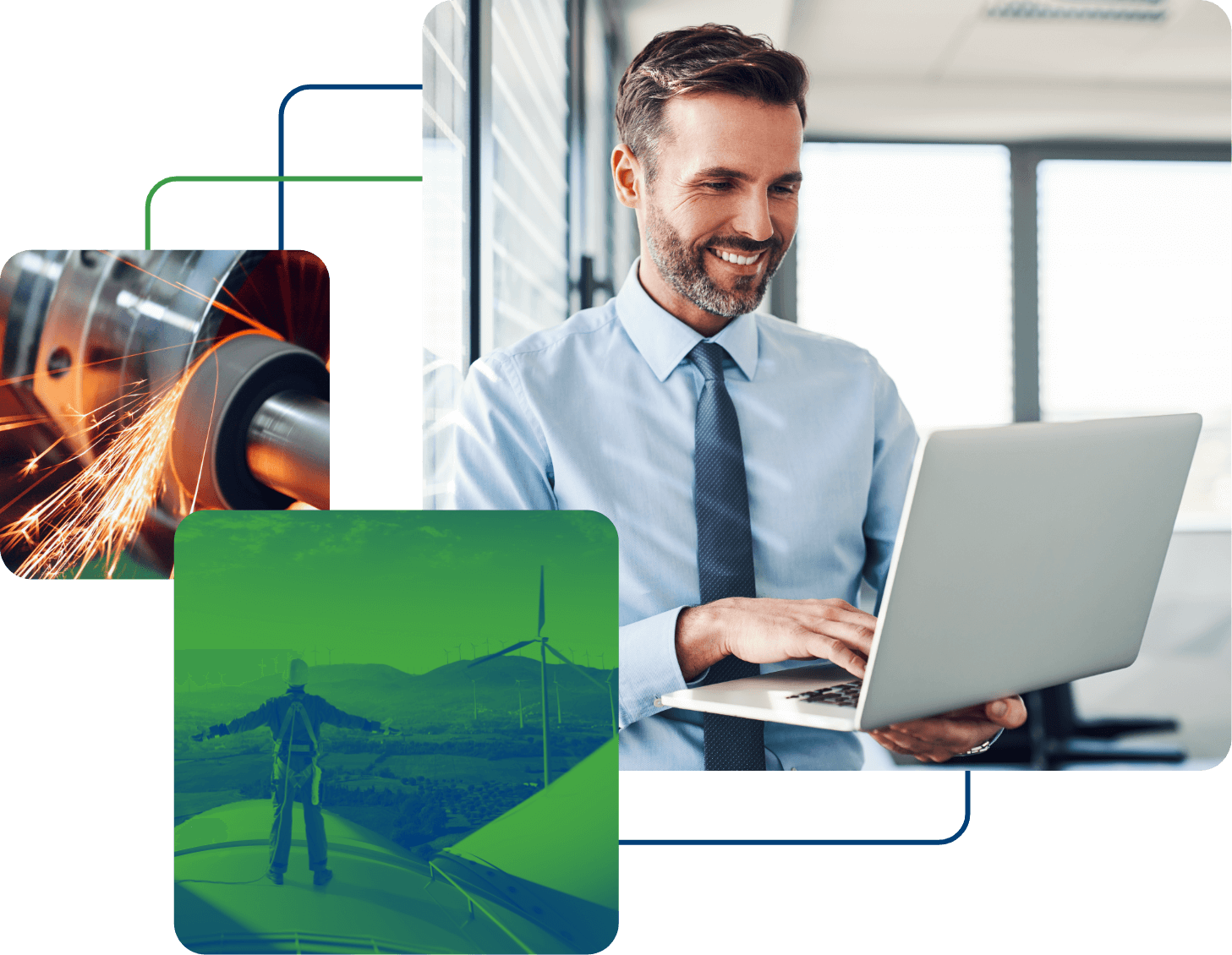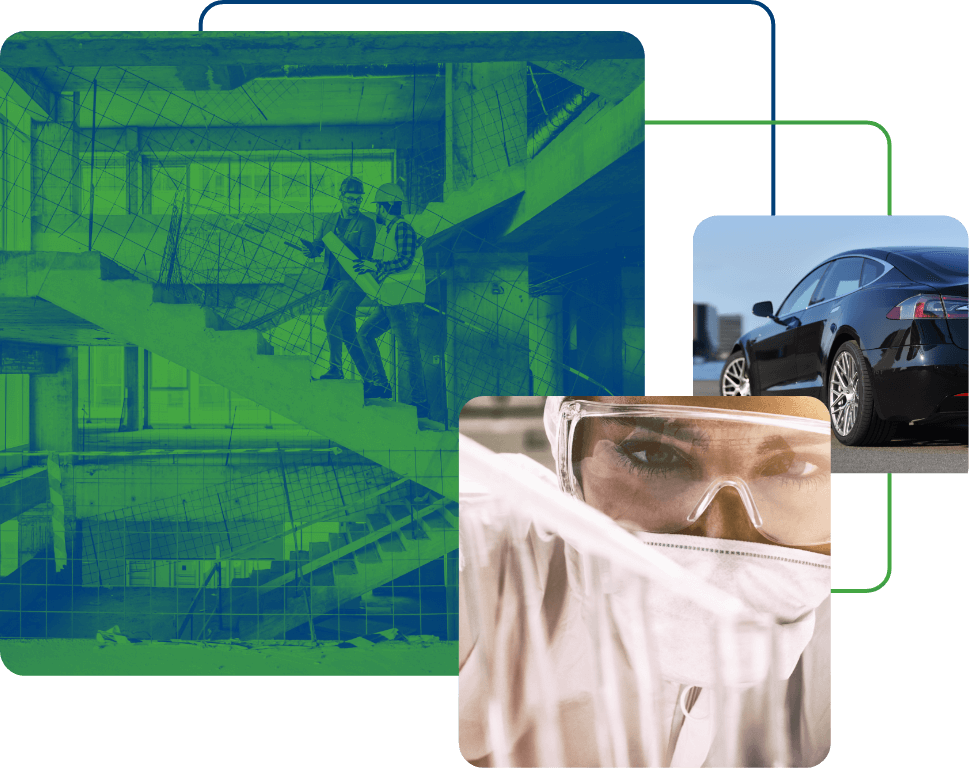 A software suite made for you, with you!
For over 20 years, IsoVision has been working closely with its clients to bring new modules and new features in order to make the software correspond.
Thus, throughout the year, we always prioritize our clients' requests and integrate them to the software as new updates.
With IsoVision, you have the ability to influence the development of the system and you benefit from a system that evolves with you and for you!
The voice of our customers – our pride!
Our customers confirm that IsoVision is an essential and efficient tool to optimize processes, reduce risks, impacts and costs, ensure compliance and move towards sustainable development.
"With the help of IsoVision, the factory went paperless (technical documentation, work orders, non-compliance sheets), thanks to the document management module and the integration of notifications and non-conformities to our production software."
GD
"With IsoVision, there are never problems, only solutions. When we don't know how to manage an activity, one call to the team and our consultant tells us which of the 13 modules will suit us and how to adapt it to our needs."
PG