Specific needs
IsoVision is able to help many people in a company and not just those identified in the other 5 categories of our software.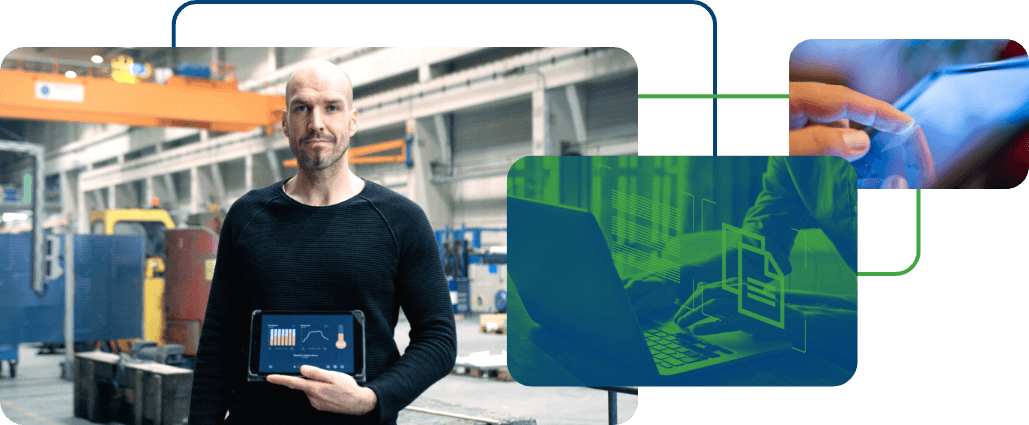 Efficient and integrated support:
Project management
Gustomer complaint management
Online contractor training
Access control to secure sites
Paperless advices
Continuous monitoring of equipment performance
Overall operations effectiveness (OOE)
Change management
Employee grievance management
Gamba Walk
Due to the diversity of its modules, Isovision is able to cover all these principles in an integrated and modular way according to the recognized approach:
" PLAN – DO – CHECK – ACT (PDCA) ".
It is also possible to manage in an integrated and efficient way all types of requirements: internal, corporate, legal, standards and certifications as well as the requirements in the countries of your customers and suppliers.
Free online presentation
Request an overview of our 13 modules by one of our advisors.
Documents
Ask for our documentation on all of our modules.